Review of the workshop of April 4th 2022
28 April 2022 | Informations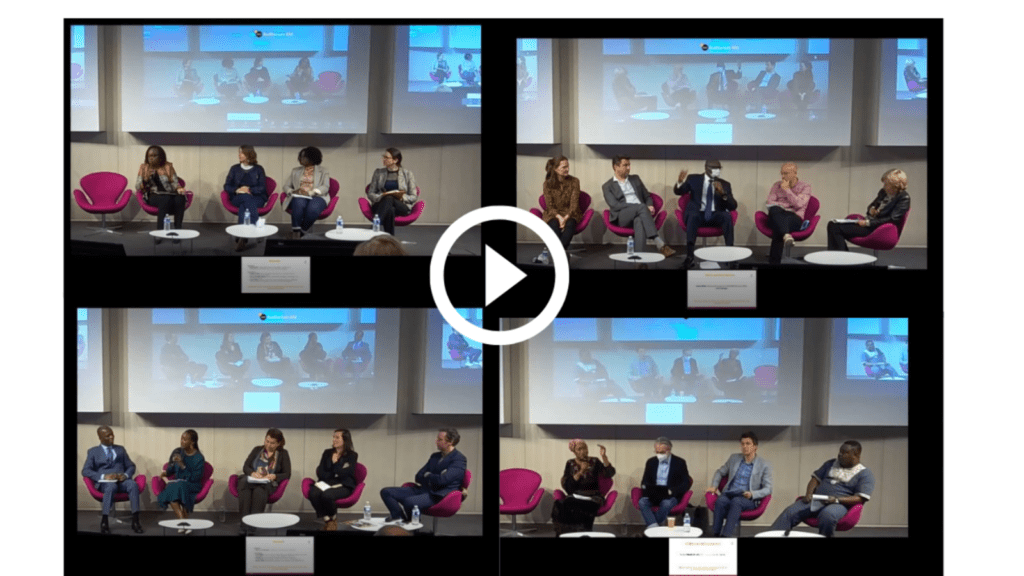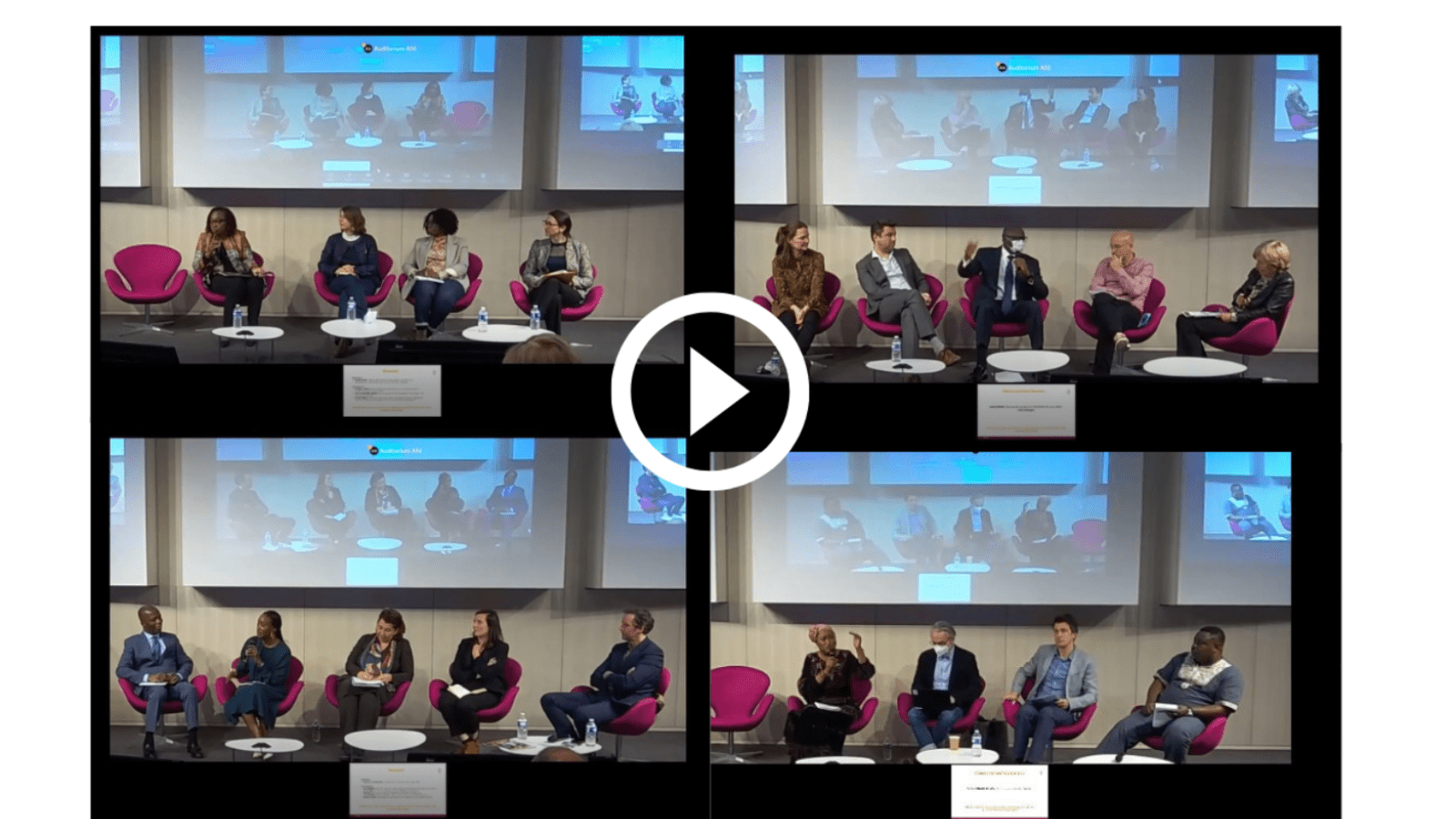 Watch the replays of the 4 sessions of the day (in french)
A look back at the discussion day "From pilot project to generalization of a health innovation, the delicate art of scaling up", organized on the 4th of April by Solthis in partnership with the AFD to discuss the challenges of scaling up and sustaining pilot projects in health so that more people can benefit from the innovation.
More than 400 of you attended the workshop, in more than 25 countries, either face-to-face or online.About twenty experts were gathered around four round tables:
Session 1 – Integrating innovations into health systems: what are the success factors?
Session 2 – knowledge production and use: what is needed for scaling up?
Session 3 – Financing the scaling up of innovative interventions: beyond pilot projects, who takes over?
Session 4 – Civil society organisations: what role in innovation, advocacy and technical assistance for scaling up?
Watch the replays of the 4 sessions of the day (in french)
Download the presentations of the day (in french)