Paediatric Tuberculosis in Sierra Leone: Engaging media institutions to participate in increasing TB diagnosis in Children
communication | 12 February 2019 | Informations
On January 31st, Solthis participated through the Project TB-Speed in the National Media Conversation and training on TB reporting, organized by a national partner, CISMAT-Sierra Leone (Civil Society Movement Against Tuberculosis in Sierra Leone). More than 25 members of the media (TV, radio,...
---
Feedback on the 10th years anniversary of Solthis in Guinea
10 years of action, 10 years of partnership
communication | 13 December 2018 | Informations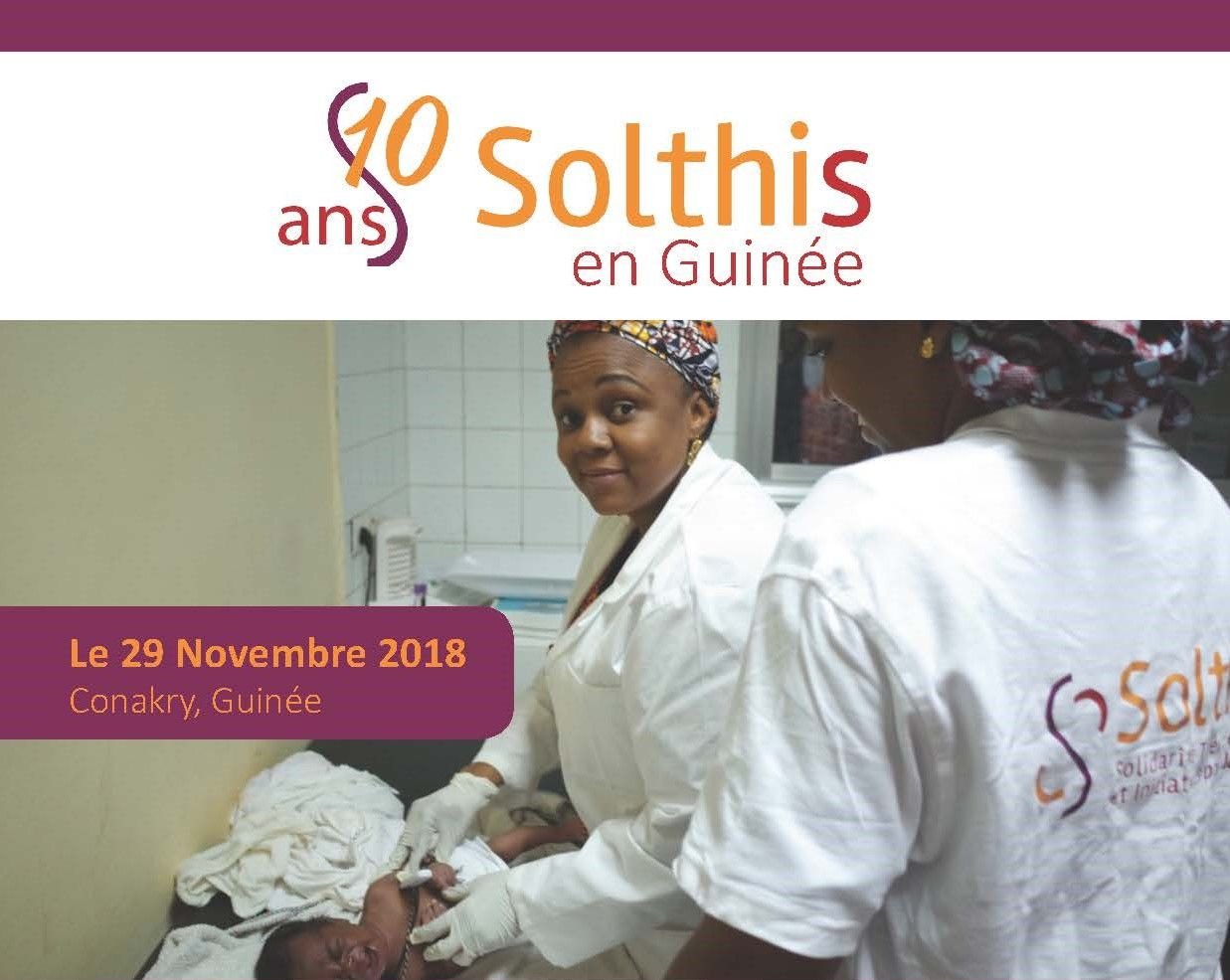 Since 2008, Solthis has been working with the Guinean Government, the Ministry of Health, hospitals, health centers, laboratories and communities to fight HIV, improve the quality of medical care and the rights of people living with HIV. A collaboration that has always been based on...
MORE NEWS