Feedback on the 10th years anniversary of Solthis in Guinea
10 years of action, 10 years of partnership
communication | 13 December 2018 | Informations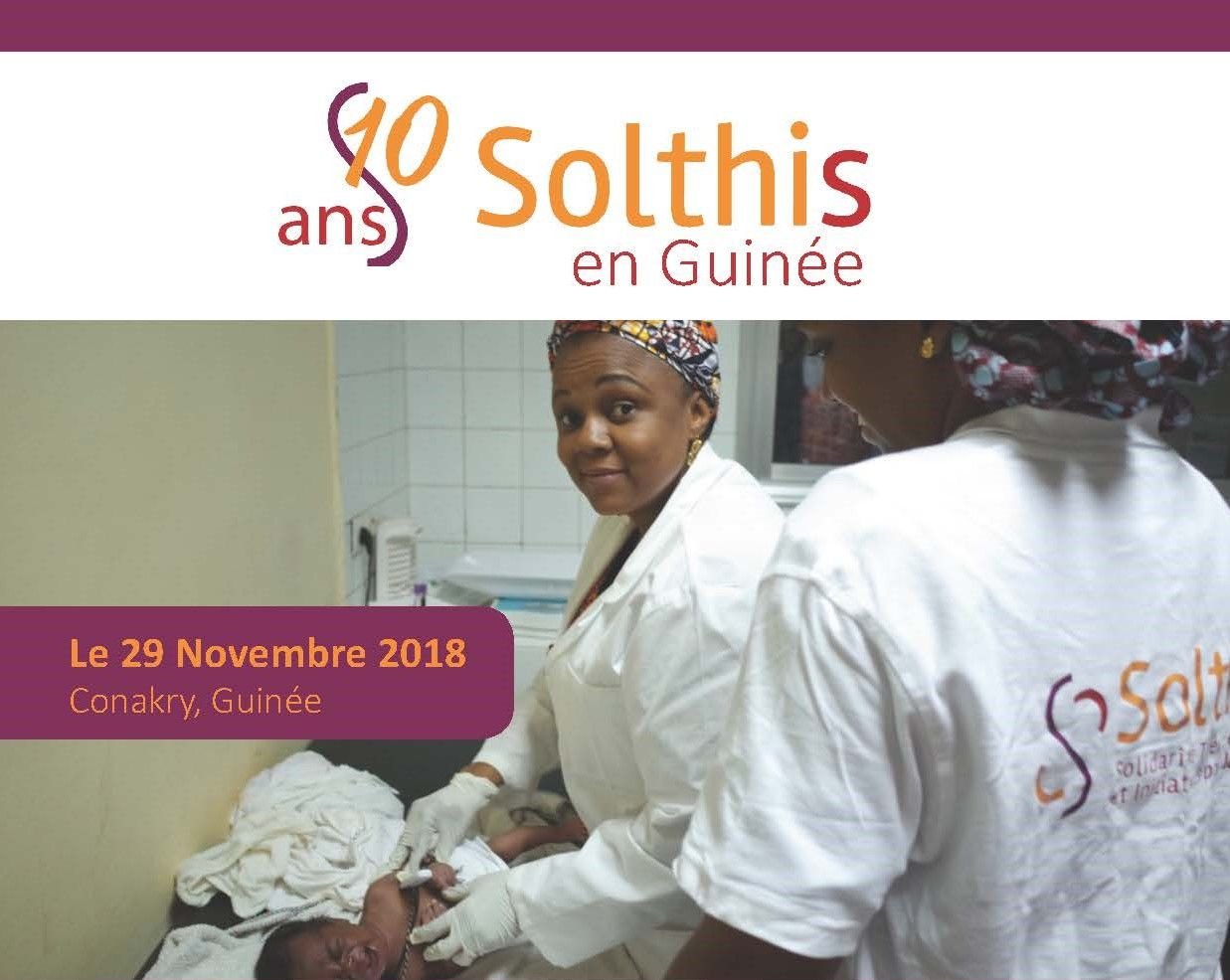 Since 2008, Solthis has been working with the Guinean Government, the Ministry of Health, hospitals, health centers, laboratories and communities to fight HIV, improve the quality of medical care and the rights of people living with HIV. A collaboration that has always been based on...
---
What progress Sierra Leone has made in the fight against HIV?
Feedback of the HIV National conference: "Sierra Leone Response in Achieving the 90-90-90 target"
communication | 16 November 2018 | Talking about us, Informations | HIV, Sierra Leone, ICAP, 90-90-90 Target, EndHIV, Endstigma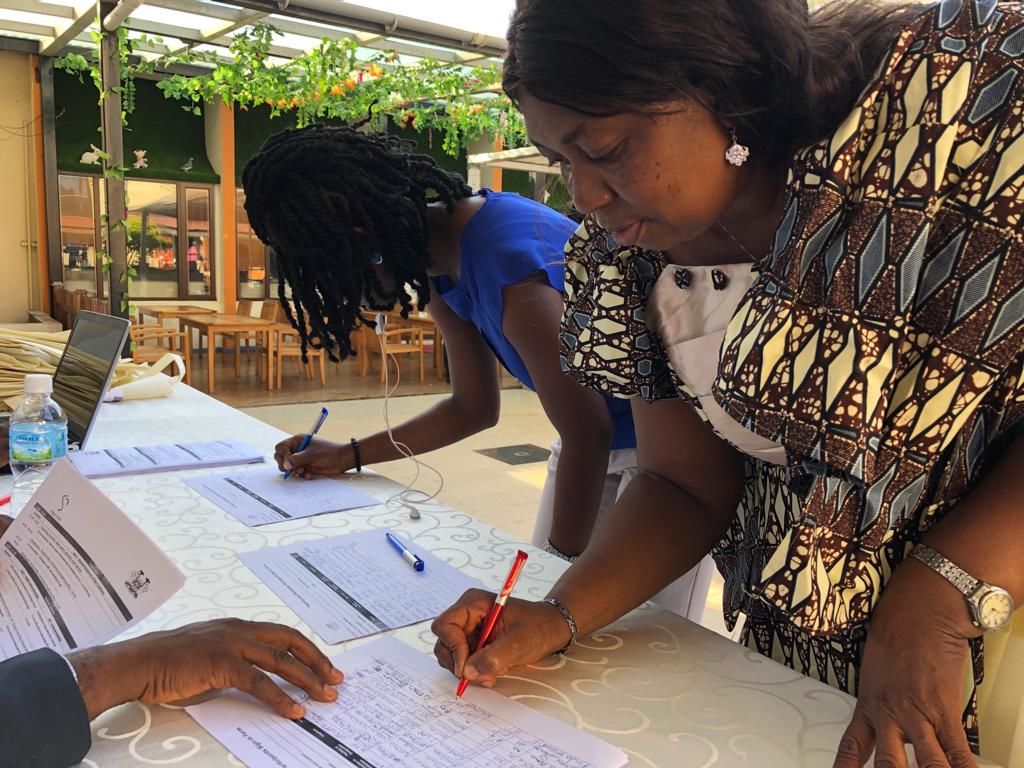 #EndHIV From 13th to 14th November, Solthis Sierra Leone and ICAP Columbia organized a two-day national conference in Freetown to provide a forum for AIDS advocates in Sierra Leone to discuss the progress made in recent years to achieve the 90-90-90 target.   90-90-90:...
MORE NEWS