Since 2013, Solthis has decided to publish a Statement of income and spending, though it is not legally required to do so. Thus, Solthis has always made financial transparency an inherent part of its professional ethics.

---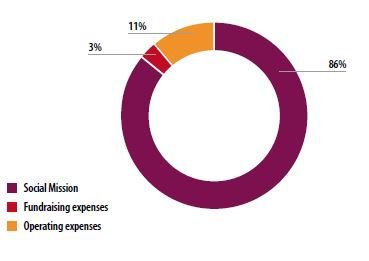 The social mission covers expenses incurred by Solthis aimed at improving the health of populations by sustainably strengthening health systems in countries with limited resources.
Fundraising expenses: Solthis continued to structure its efforts to seek private funds to support the growth of its operations and to intensify the diversification of its funding. For this purpose, in 2015, the Solthis' Ambassadors Club was created.
Administrative costs: the headquarters of the association is located in Paris. It oversees the operational activities of the field teams and helps ensure the link with academic, institutional and associative partners.
---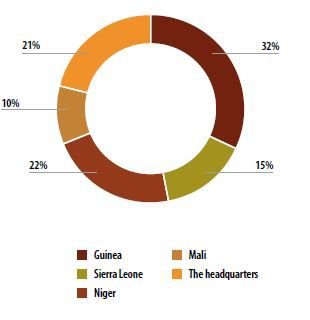 The international social mission includes all spending in the eld, including:
operational expenditures relating to the activities to improve systems and health services (training, equipment for support sites, contribution to overheads and transport), operational research and advocacy.
support to operations: expenditures incurred in respect of the headquarters-field coordination, including HR costs and on-site follow-up mission expenses.
---
in 2015 Solthis continued to pursue and intensied the diversication of its sources of funding. In 2015, Solthis implemented two HIV continuity of care projects in Guinea and Sierra Leone, in the context of Ebola, funded by 5% Initiative – led by Expertise France on behalf of MAEDI – working on this occasion in Guinea on issues surrounding hospital hygiene and carers' rights. The association also worked with the RAFASCREEN project on HIV-TB co-infection in Guinea. In 2015, in Niger, our team worked on a project funded by the World Bank, aimed at "Prevention, treatment and support of sex workers and their clients", and an initial contract was signed at the end of the year with the European Union on the improvement of living conditions for detainees. Lastly, in Guinea, Solthis was selected to become a sub-recipient of the Government component of the Global Fund grant which began in October 2015.

---
Financial transparency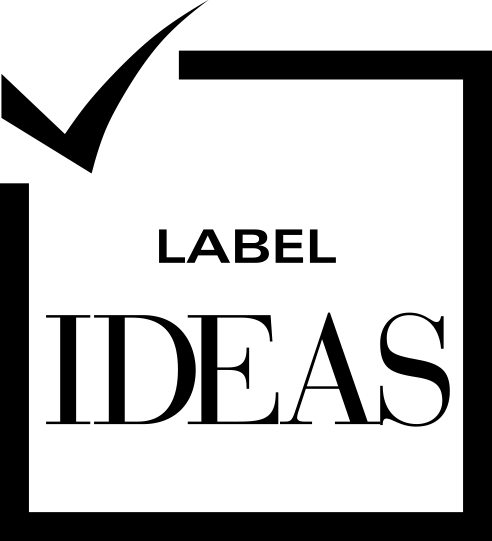 Our accounts are certified every year by the statutory auditors PricewaterhouseCoopers.
In 2013 Solthis received the IDEAS label, it is an aknowledgement of the good practises of Solthis in regards to its governance, financial management, and the effectiveness of its actions.