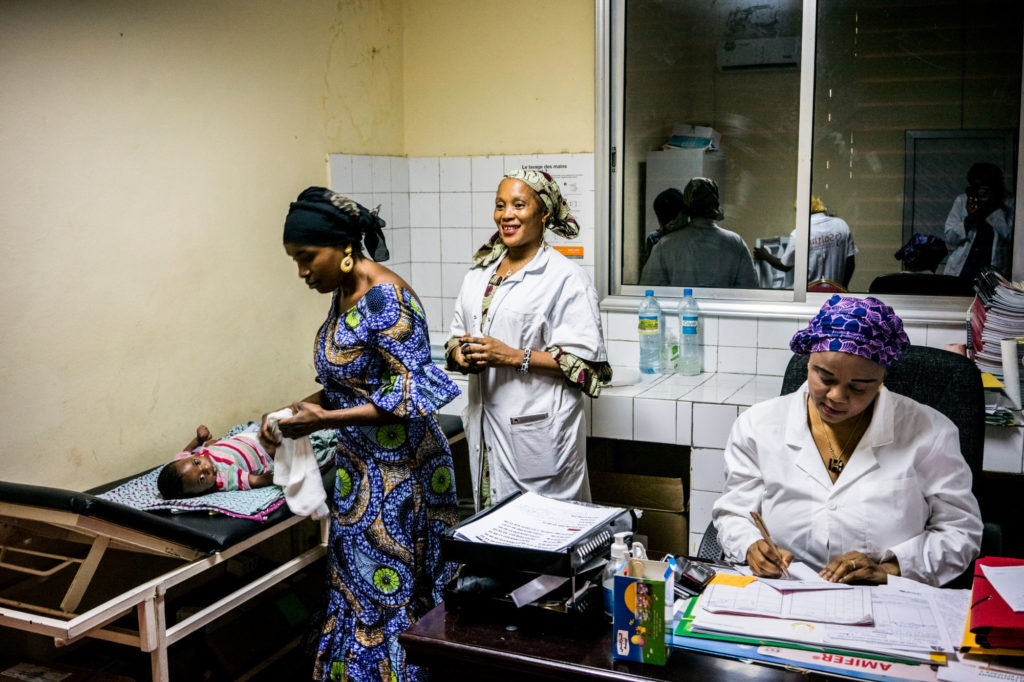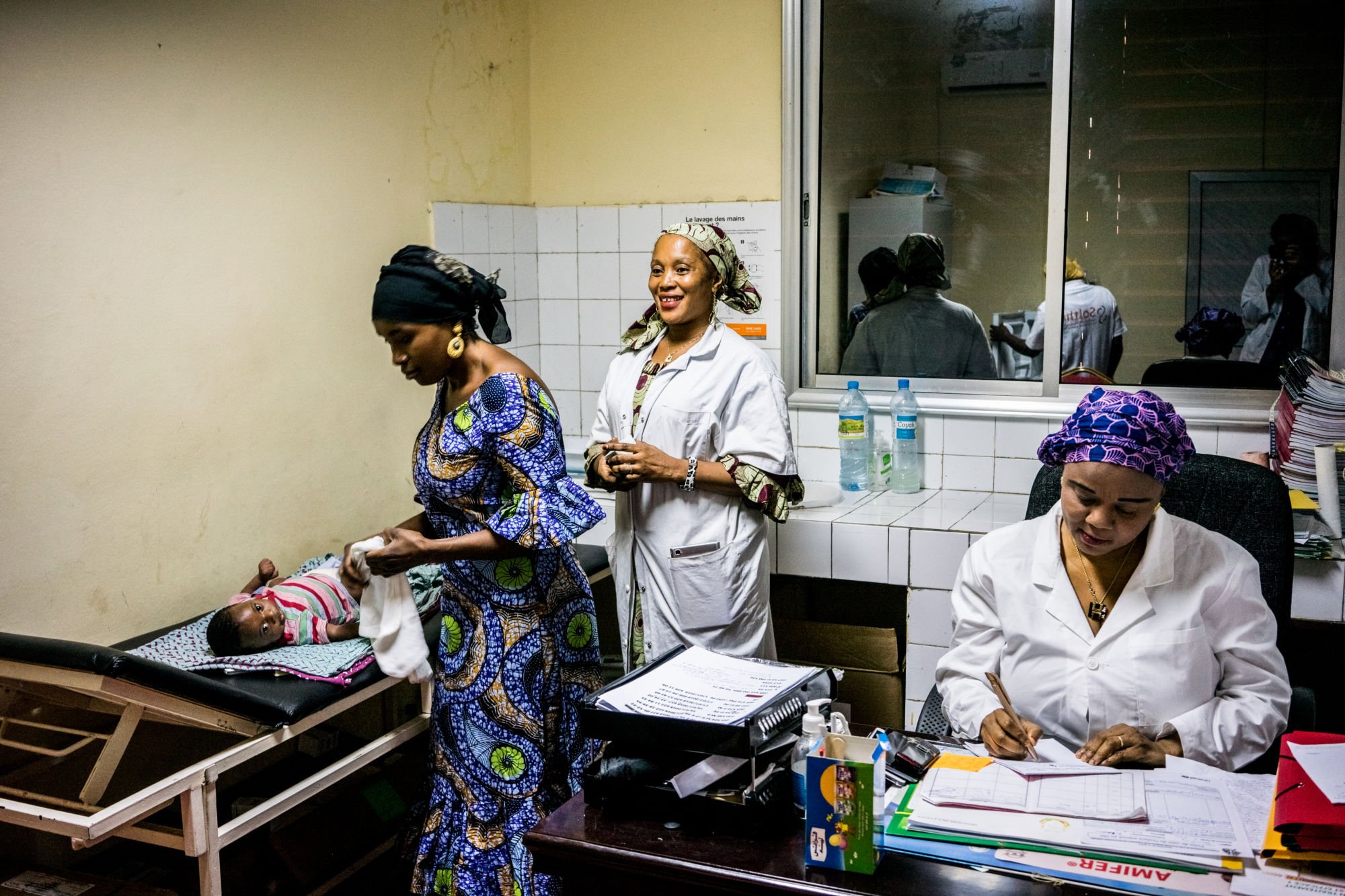 Children born in Africa face multiple obstacles to survive and grow



While global progress has accelerated in reducing the under-five mortality rate, West and Central Africa remains the region with the highest under-five mortality rate in the world, with one in eight children dying before their fifth birthday, which is 20 times higher than the average in developed regions (1 in 167). More broadly, sub-Saharan Africa has the highest neonatal mortality rate, recording 27 deaths per 1,000 live births (WHO, 2020).
Children born in sub-Saharan Africa face multiple barriers to survive and grow: inadequate nutrition, limited access to quality care and expanded vaccination programs, clean water, and scarce sanitation facilities. Yet most of these deaths would be preventable if health systems were strengthened as a whole.
Our work: ensuring the availability and the quality of child's primary health care
Women's and children's health is a priority for Solthis. Our action is in line with the Sustainable Development Goals (SDGs) and the ambition to reduce child mortality rate. We are working to ensure the availability and quality of neonatal and child health services, particularly in Guinea and Niger through the AIR-POP, I-POP, and AIRE projects.
In line to improve sexual and reproductive health and mother-child health care, we work with our partners to improve child health in primary care settings by targeting the following priorities:
Integrated Management of Childhood Illness (IMCI): in addition to infectious diseases, management at the primary level may also include diarrhea, malaria, acute respiratory infections, and malnutrition
management of infectious and emerging diseases
establishment of a functional referral system to appropriate facilities
help with prevention, including access to vaccines and health information (childcare and pediatrics)
——————-
Learn more about our projects and results in 2021
Country action
NIGER
GUINEA
COTE D'IVOIRE
BENIN
Expertise
Capacity building and empowerment
STRENGTHENING SYSTEMS AND HEALTH SERVICES
OPERATIONAL RESEARCH
CAPACITY BUILDING
HUMAN RESOURCES FOR HEALTH
GOVERNANCE AND HEALTH POLICIES
Health priority
Promoting Sexual and Reproductive Health and Rights
Fighting HIV / AIDS
Child Health
Improve the health of children in Africa