27 January 2016 | Informations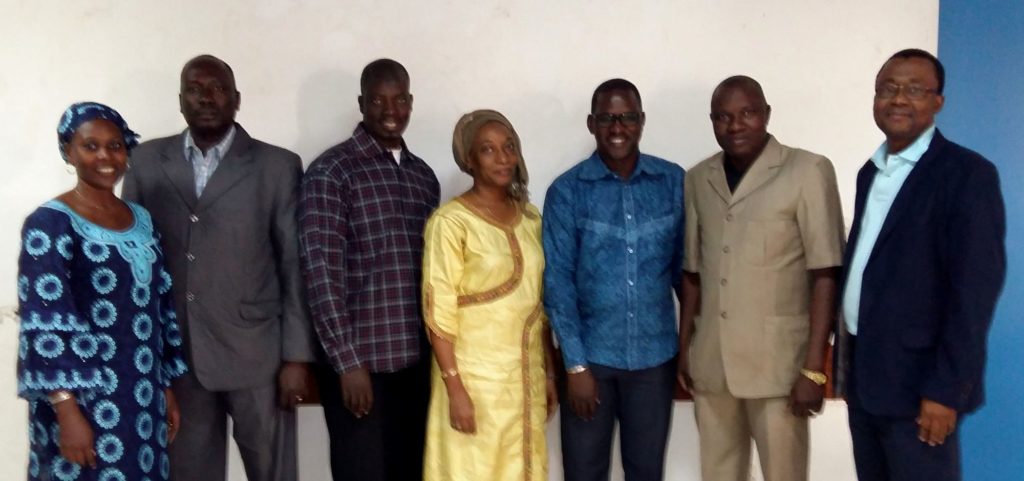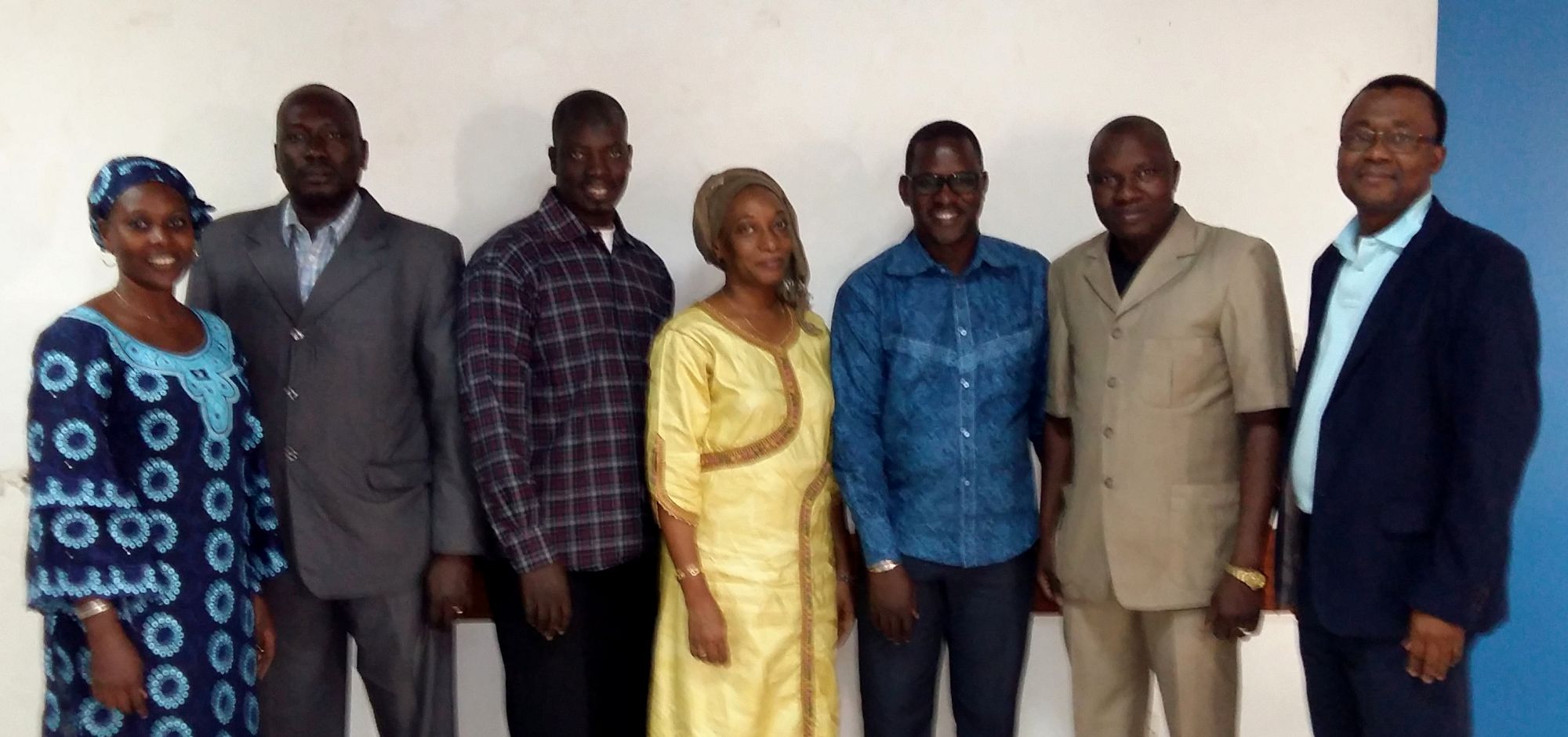 Solthis organized an operational research training for prescribing doctors of Bamako. This formation has enhanced their skills for the management of operational research projects, their expertise on the redaction of scientific articles and realization of technical bibliography, but also, to identify better in their structures potential research projects to lead.
The Head of mission of Solthis Mali, Alain AKONDE, MD, organized this workshop with the assistance of Almoustapha MAIGA, MD, virologist and researcher, head of the medical analysis laboratory service of the hospital Gabriel TOURE of Bamako and Pr Mariam SYLLA, professor of pediatrics in the hospital Gabriel TOURE as well.