14 July 2014 | Informations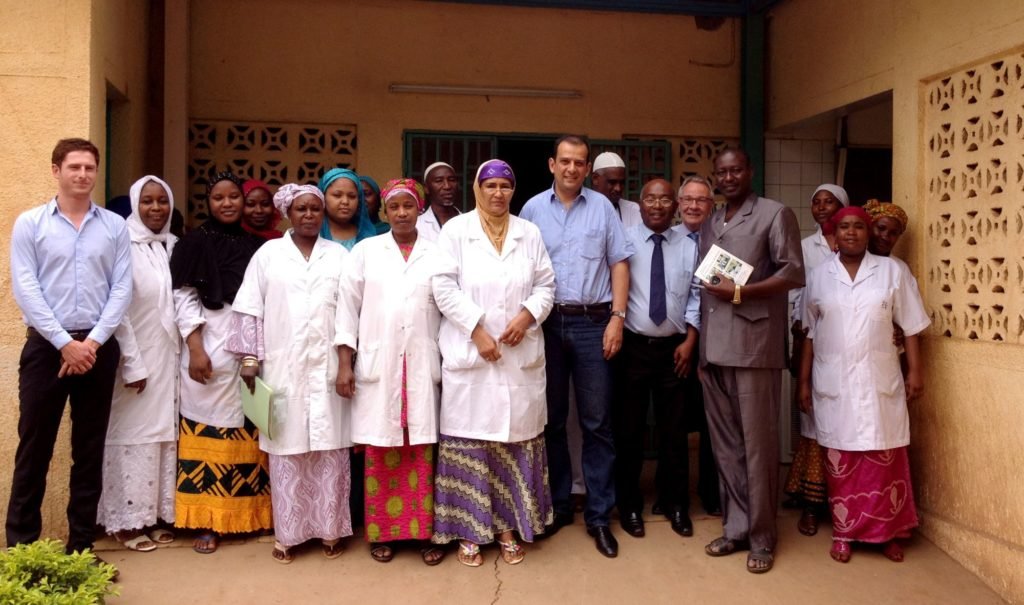 Back from from a trip to Niger on child health, they could see the usefulness of the Official Development Assistance (ODA) including health aid and all the risks in cutting funding for this assistance. They have during their trip, visited  the pediatric ward of the National Hospital of Niamey and the Integrated Health Centre Madina, both supported by Solthis, and have noted the importance of HIV testing and  Mother to Child HIV prvevention programs (PMTCT).
While the President of the French Republic will be in Côte d'Ivoire tomorrow July 17 and July 18 in Niger, these parliamentarians from different political persuasions, have co-signed a Tribune entitled "In Niger, health as a rampart to social fragility" published today in the newspaper La Croix.  ODA's budgets should not be an adjustment variable.
Download this Tribune in French published  in La Croix