21 March 2023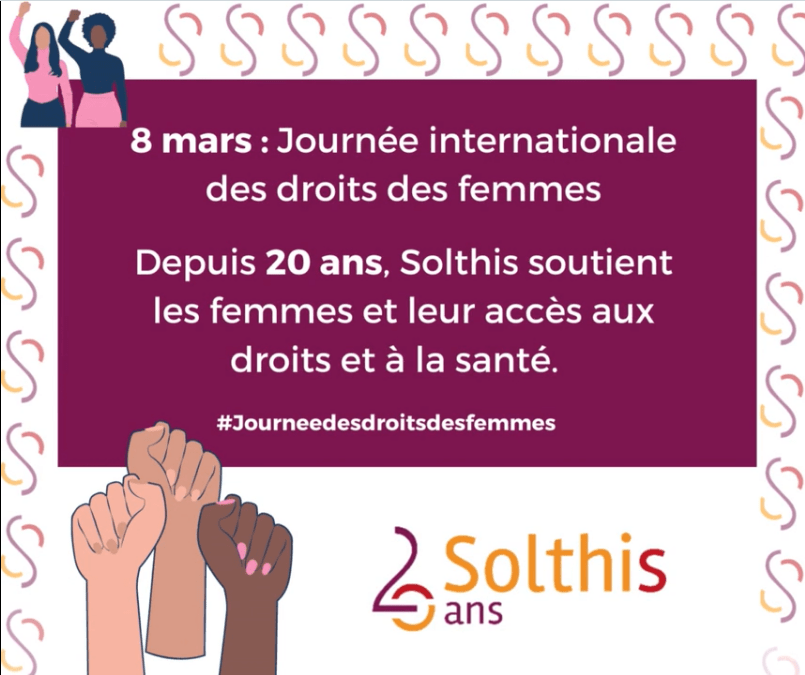 March 8th is the international day for women's rights, for 20 years Solthis has been supporting and accompanying women in their access to rights and health.
On this occasion, Solthis highlights different profiles of women who have been helped or who have helped via different projects such as ATLAS, JADES, POUVOIR, EMPOWER between 2003 and 2023.
These different projects contribute to improving sexual and reproductive health rights, empowerment and self-care.
In addition, the daily newspaper Le Soleil in Senegal published a portrait of Mrs. Aminata SECK, a midwife at the Séhiou health centre. Involved in our SANSAS project, she describes how it has enabled her to improve the daily practice of her profession.