Feedback of the HIV National conference: "Sierra Leone Response in Achieving the 90-90-90 target"
16 November 2018 | Informations, Talking about us | 90-90-90 Target, EndHIV, Endstigma, HIV, ICAP, Sierra Leone
SIERRA LEONEADVOCACY FOR FAIR ACCESS TO QUALTITY HEALTH CARESTRENGTHENING SYSTEMS AND HEALTH SERVICESFighting HIV / AIDS
#EndHIV
From 13th to 14th November, Solthis Sierra Leone and ICAP Columbia organized a two-day national conference in Freetown to provide a forum for AIDS advocates in Sierra Leone to discuss the progress made in recent years to achieve the 90-90-90 target.
90-90-90: AN AMBITIOUS TARGET TO HELP END THE AIDS EPIDEMIC BY 2020 WORLDWIDE BY UNAIDS : By 2020, 90% of all people living with HIV will know their HIV status,By 2020, 90% of all people with diagnosed HIV infection will receive sustained antiretroviral therapy, By 2020, 90% of all people receiving antiretroviral therapy will have viral suppression. Read more
The conference helped to gather more than 120 HIV actors : the Ministry of health and sanitation, HIV-infected/affected communities, International Organizations – UNAIDS, UNICEF, WHO, CDC, MSF, … to present their achievements, QI projects and discuss the following steps.
Scaling up the interventions to achieve the 90-90-90 in Sierra Leone.
The conference highlighted the need for scaling up the targeted HIV testing to reach vulnerable and under prioritized populations, the importance of scaling up the number of ART sites providing care and treatment to PLHIVs. Participants also insisted on the need for increased capacity building of health workers to provide quality care to PLHIVs and to offer differentiated services delivery for HIV to achieve the third 90.
Discussions emphasized on the need of cascading and decentralization of HIV viral load monitoring and made a call for a conduct of a national drug resistance study.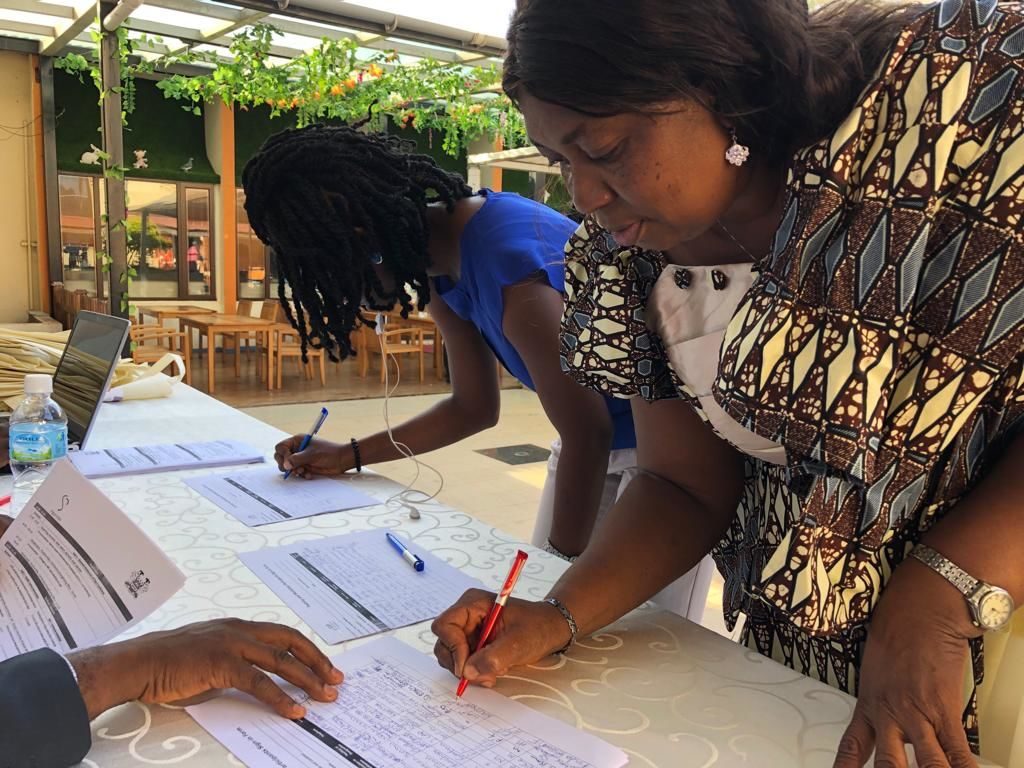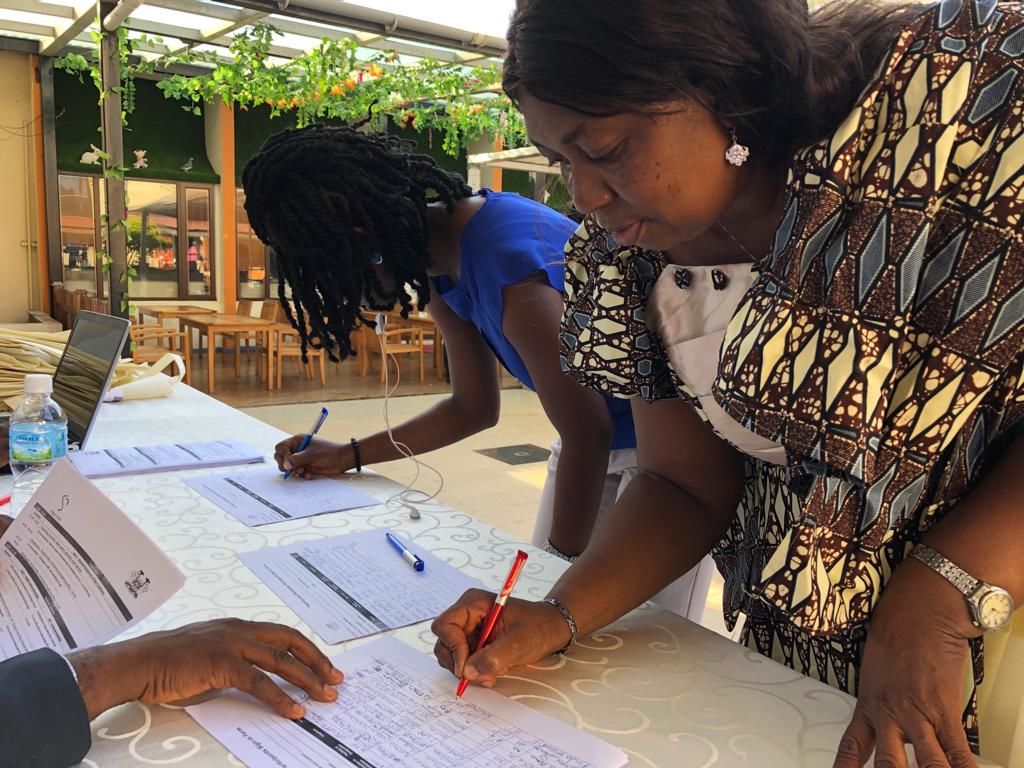 Kill stigma and discrimination in Sierra Leone, build strong partnerships to reach the 90-90-90
The conference advocated for a meaningful involvement of People living with HIV in policy and decision-making. The conference was officially closed by the Director General of the National HIV/AIDS Secretariat calling  for partnerships and collaboration among stakeholders and partners in HIV  as the essential key for achieving the 90-90-90 targets in Sierra Leone.

Empowerment of users for an improved quality of HIV care in Sierra Leone

Solthis Sierra Leone co-organized the conference with ICAP-Columbia as part of the project EMPOWER :"Empowerment of users for an improved quality of HIV care in Sierra Leone", a project supported by l'Agence Française de Développement et la Mairie de Paris. Since 2016, the project has helped to improve access to HIV quality care in 13 health centres, through training, on-site mentoring of Health workers, through working with communities infected with HIV (NETHIPS), through working with the Ministry of health and Sanitation for a profound change of vision and functioning of the health system.
Key figures of the project since 2016 : 
13 supported Health sites
6900 HIV-infected patients treated
1/3 of Sierra Leone's HIV-Infected patients supported
2750 site mentoring hours
1200 site mentoring visits
760 Health workers trained
130 HIV-infected patients (members of support groups)  sensitized on the patient rights charter
+ 33 points on the treatment adherence rate: the number of patients who regularly take their medicine doubled from 25% to 58%
+75% of the care retention rate: the number of patients regularly taking consultations increased by 75%