Solthis took part in the relaunch meeting of the National Platform of actors intervening in prisons and in the workshop dedicated to reviewing the medical procedures of prisoners, detained at the National Hospital of Niamey
23 February 2017 | Informations
NIGERSTRENGTHENING SYSTEMS AND HEALTH SERVICES
Solthis, partner of the National Platform of actors intervening in prisons in Niger relauching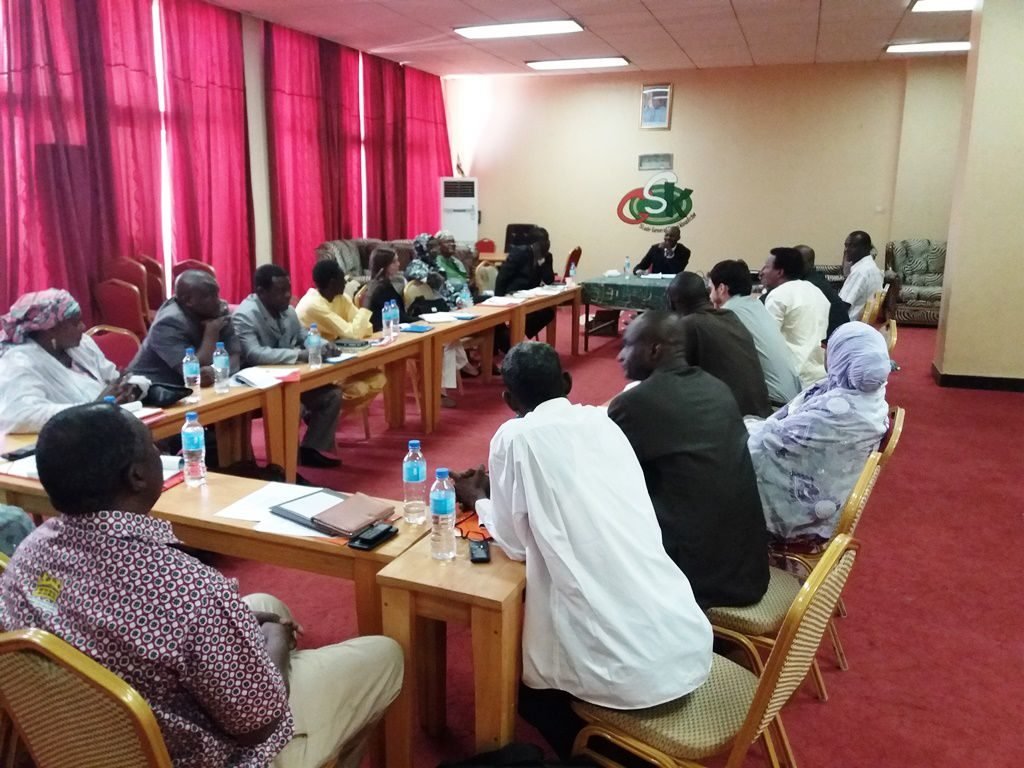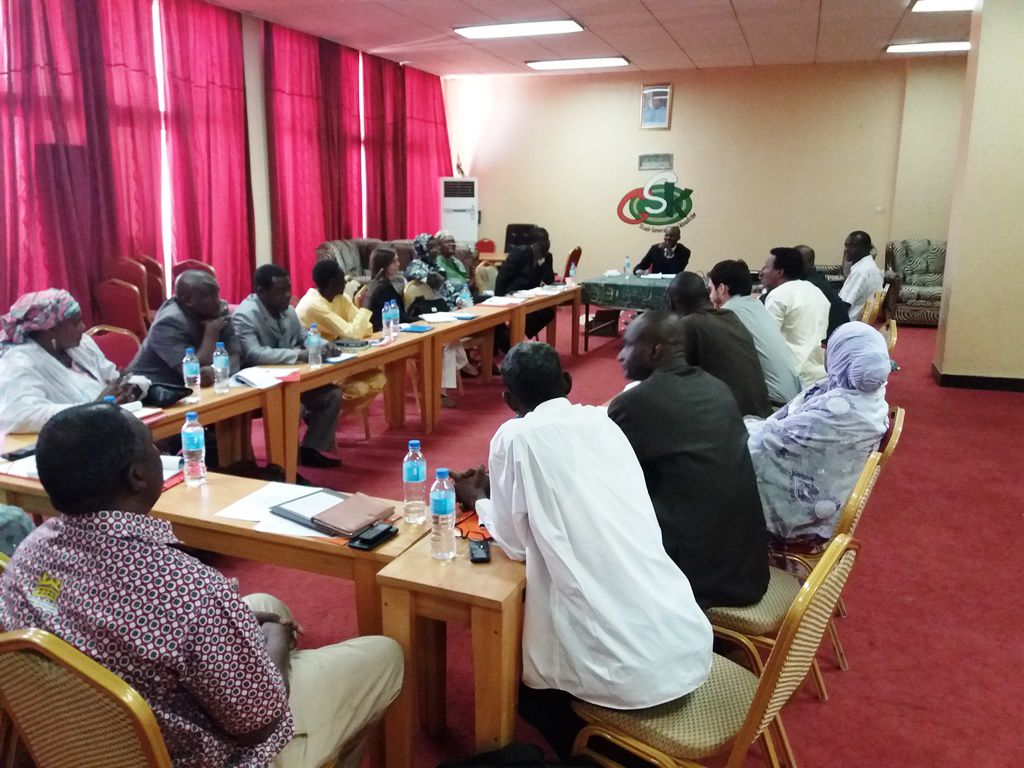 Under the project "Improving  living conditions of prisoners" co-funded by the European Union  and AFD ( French Development Agency) and implemented by Solthis and its partner,  the Association of Human Rights (ANDDH) in Niger, Solthis was among the Ministry of Justice ' small group of partners who participated in the relaunch of the National Platform of actors intervening in Prisons, of which the last meeting dates back in August 2015.
Under the chairmanship of Zakari Amadou, Director of Reintegration in the  Justice Ministry's General Direction of Penitentiary Administration, a meeting was held on 7 February 2016 at the General Seyni Kountché Stadium.It gathered international organizations (ICRC, UNICEF, UNODC), international NGOs and national civil society organizations, as well as representatives of ministries involved in the prison environment. On the agenda : how to create an effective information sharing system and  experiences and advocacy better sharing strategy.
Find out more about the project on "Improving living conditions of prisoners in Niger "
Rethink  the medical protocol for inmates  more fluid and formal at Niamey National Hospital

According to the issues related to  patients' medical protocol in prisons raised during the national meeting held in Niamey on 13 December 2016, a meeting was organized to discuss prisoners' medical protocol at Niamey National Hospital (HNN) on the 8th of February. Solthis-Niger took participated in the meeting.
The meeting was attended by the HNN Director,  representatives of the following units: Medical and Surgical Emergencies, Laboratory (Biology and Biochemistry), Medical Imaging, Day Hospital Unit, Pavilion D, Psychiatry,  health workers involved in prisoners counselling, Niger National Guard Health officer representative as well as the team of SOLTHIS  in Niger.  The meeting enabled to discuss and suggest immediate and concrete solutions to ease inmates' medical protocol and to agree on a follow –up strategy plan of  decided resolutions implementation.
Solthis' participation in the meeting is part of the project "Improving  living conditions of prisoners" funded by the European Union and the French Development Agency (AFD) and implemented by Solthis and its partner,  the Association of Human Rights (ANDDH) in Niger. The project contributes to promotion of human rights in Niger by improving access for prisoners to quality health, legal and social services and by strengthening civil society in its role of advocacy and promotion of human rights.
Find out more about the project on "Improving living conditions of prisoners in Niger "