4 April 2016
GUINEASTRENGTHENING SYSTEMS AND HEALTH SERVICESHIV / AIDSMALARIATUBERCULOSIS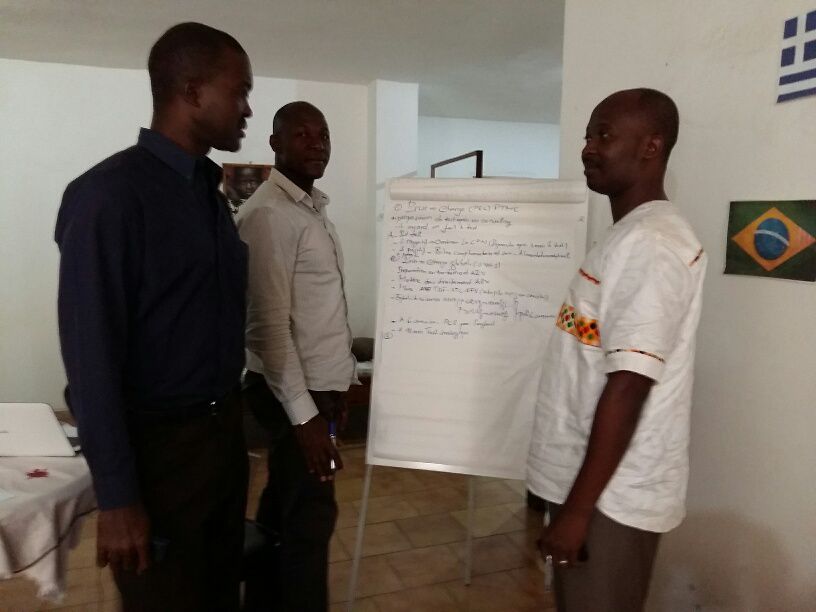 As part of the new HIV grant of the Global Fund to fight AIDS, Tuberculosis and Malaria in Guinea (2015-2017), « Strengthening and decentralization of the national response to the AIDS epidemic in the Republic of Guinea», Sanata Diallo, Health Services Manager, went to Conakry to provide technical support to our team.
This training to clinical tutoring and training of trainers allowed to strenghten and deepen our team's skills on the ground for the implementation of our activities as Sub-Recipient of the HIV Global Fund grant for the fight against AIDS, tuberculosis and malaria.
Indeed, Solthis will be in charge for 3 years of carrying out activities in the fields of research, training and capacity building of HIV care stakeholders, development of the health information system, pharmacy and laboratories.