30 December 2020 | Informations
GUINEAADVOCACY FOR FAIR ACCESS TO QUALTITY HEALTH CARECAPACITY BUILDINGCommunity mobilisation and health promotionSTRENGTHENING SYSTEMS AND HEALTH SERVICESFighting Covid-19Fighting HIV / AIDS
Our series of testimonies on continuity of care during the health crisis continues. Civil society organisations (CSOs) are key actors in the response to this crisis. Here we give the floor to Aminata Soumaoro, president of the Collectif inter-associatif pour le plaidoyer et la promotion des droits des patient-e-s, present throughout Guinea and supported by the RUCHE project.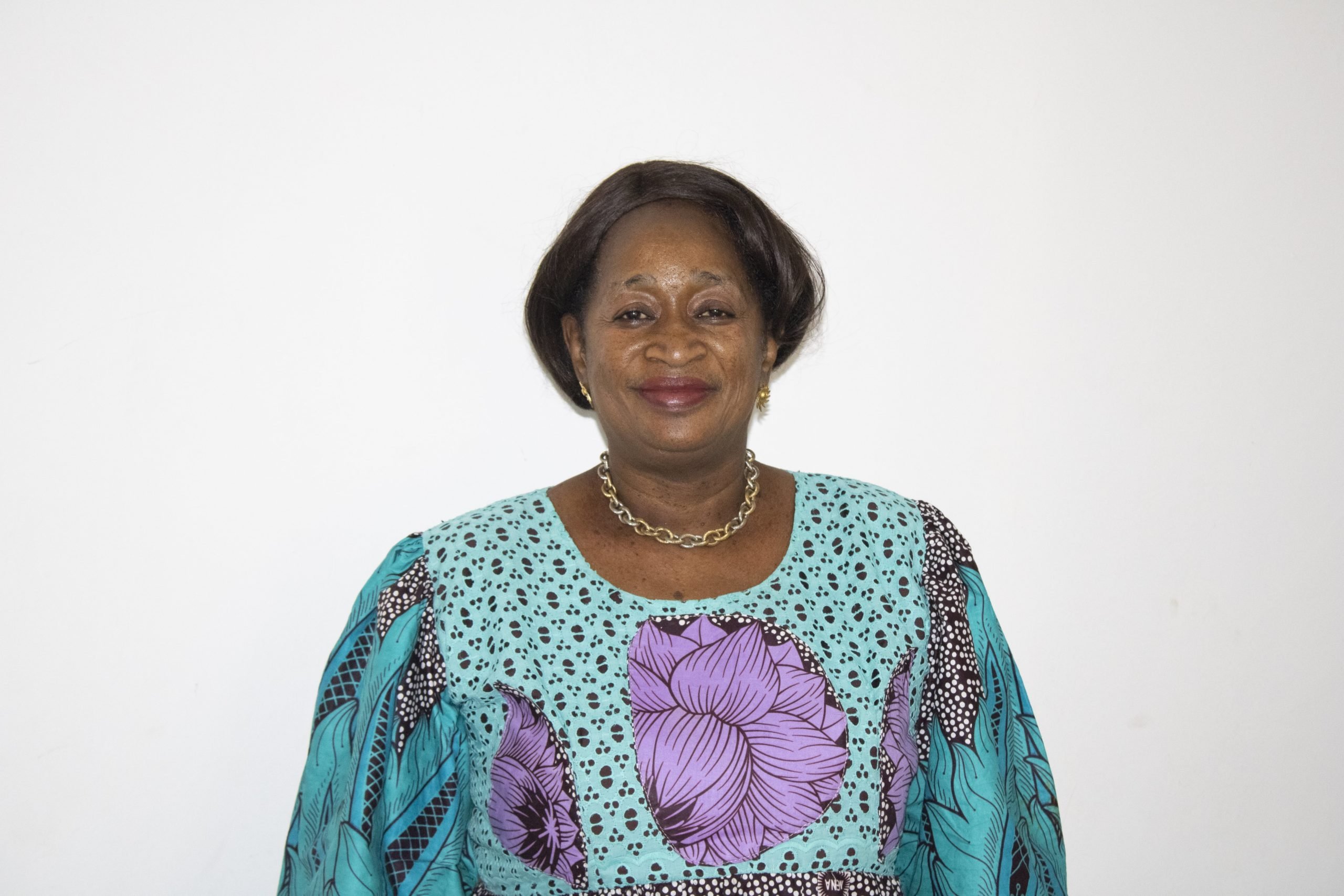 How, as a collective, have you organised yourself to maintain your services during the pandemic? We have developed inter-associative communication, to provide information and raise awareness, particularly on social networks and online platforms. The aim was to raise awareness about handwashing, safe distance, the necessary continuation of care in hospital… Distance awareness raising was relayed by our collective at the institutional level and through the other civil society organisations with which we came into contact. The collective has also made arrangements for home delivery of medicines, ensuring that the confidentiality of patients living with HIV is respected.
Why shouldn't the disease be the only focus of attention? During the COVID-19 period, we encountered many difficulties, for example, transport problems in reaching PLWHIV, or the issue of nutritional care. Without significant inputs, the effects of antiretroviral treatment are compromised, leaving patients vulnerable to new opportunistic diseases.
We pay particular attention to women, who are still the support of the family in Guinean society. If women are weakened by disease, HIV or VIDC-19, this has a particular impact on their families, on their children. We have people who come to us because they need material, financial and human support, but we still lack the means to ensure security for all.
You defend the need to guarantee the dignity of patients, in all contexts… It's true! And I am thinking above all of confidentiality: it is central, we owe it to the patients. Progress still needs to be made both in the training of care staff and in the organisation. Some patients who wish to remain anonymous have to travel and wait a whole day at the hospital to take their treatment. But they want to live in anonymity, and that is their right! One should not have to show up in the hospital when medical appointments are personal and confidential. We need to take steps in this direction.