Web documentary : Improving access to viral load testing for people living with HIV : How to create the favorable conditions?
14 May 2019 | Informations | viral load, web documentary
GUINEACAPACITY BUILDINGHEALTH PRODUCTS AND PHARMACEUTICAL SYSTEMLABORATORIES AND TECHNICAL PLATFORMSSTRENGTHENING SYSTEMS AND HEALTH SERVICESFighting HIV / AIDS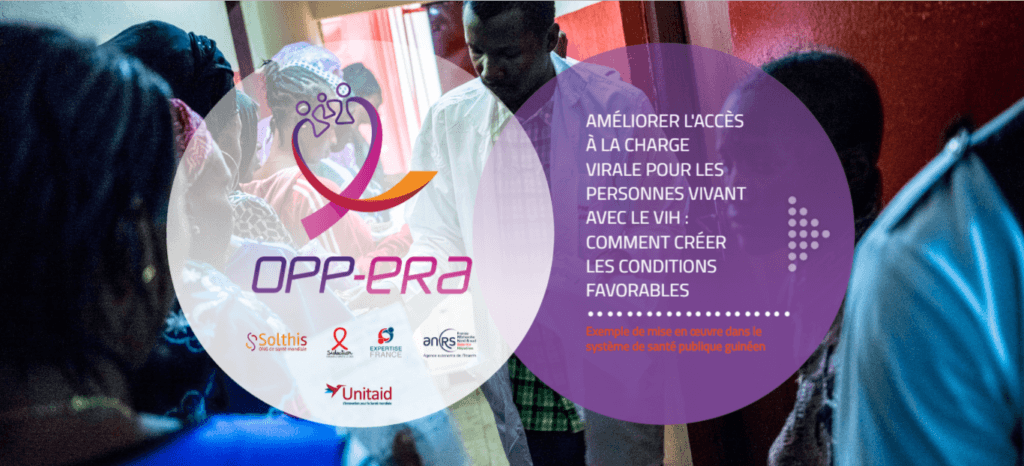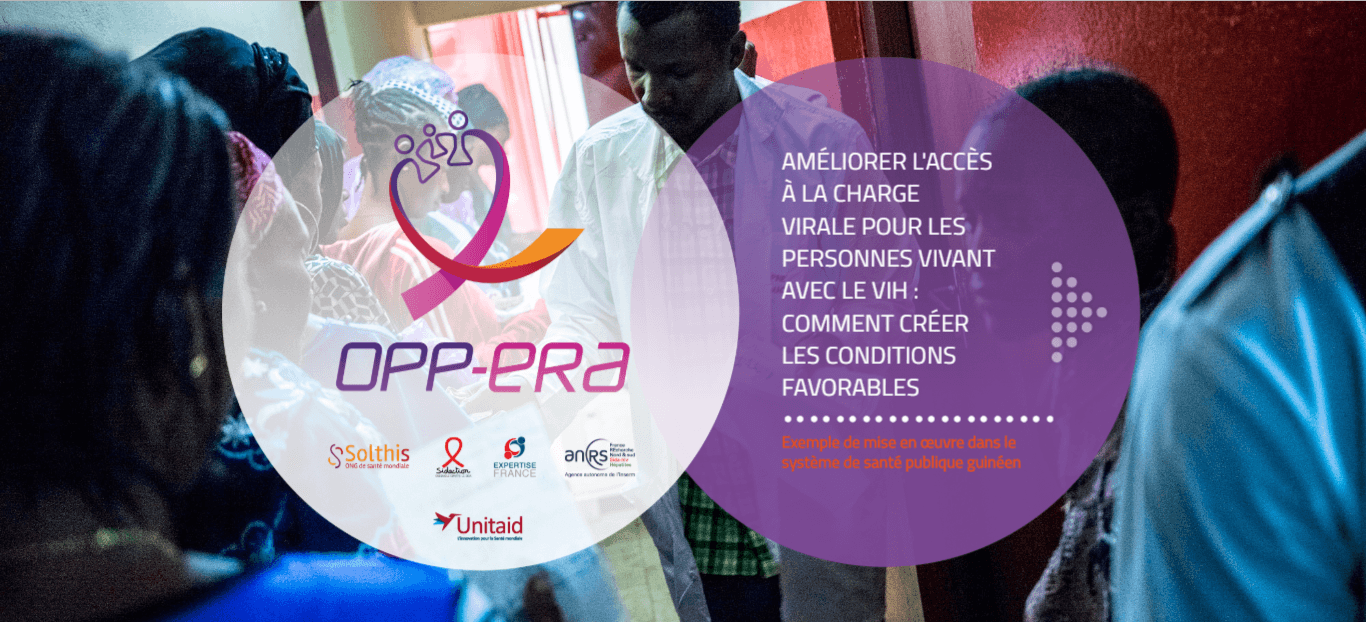 A web documentary retracing the activities of the OPP-ERA project and our partners to improve health care for people living with HIV through viral load testing, an essential exam to monitor the effectiveness of their treatment. To end HIV, 90% of patients must have an undetectable viral load. In Guinea, for the first time, access to this test is available in the public health system thanks to the OPP-ERA project!
Beyond the technical solution to perform viral load testing in laboratories, discover a set of essential factors essential to the implementation of viral load testing, an exemple of Guinea.
Click here to watch the documentary in French.