What challenges and obstacles today?
26 June 2019 | Informations
BENINBURKINA FASONIGERCAPACITY BUILDINGHEALTH PRODUCTS AND PHARMACEUTICAL SYSTEMHUMAN RESOURCES FOR HEALTHLABORATORIES AND TECHNICAL PLATFORMSSTRENGTHENING SYSTEMS AND HEALTH SERVICES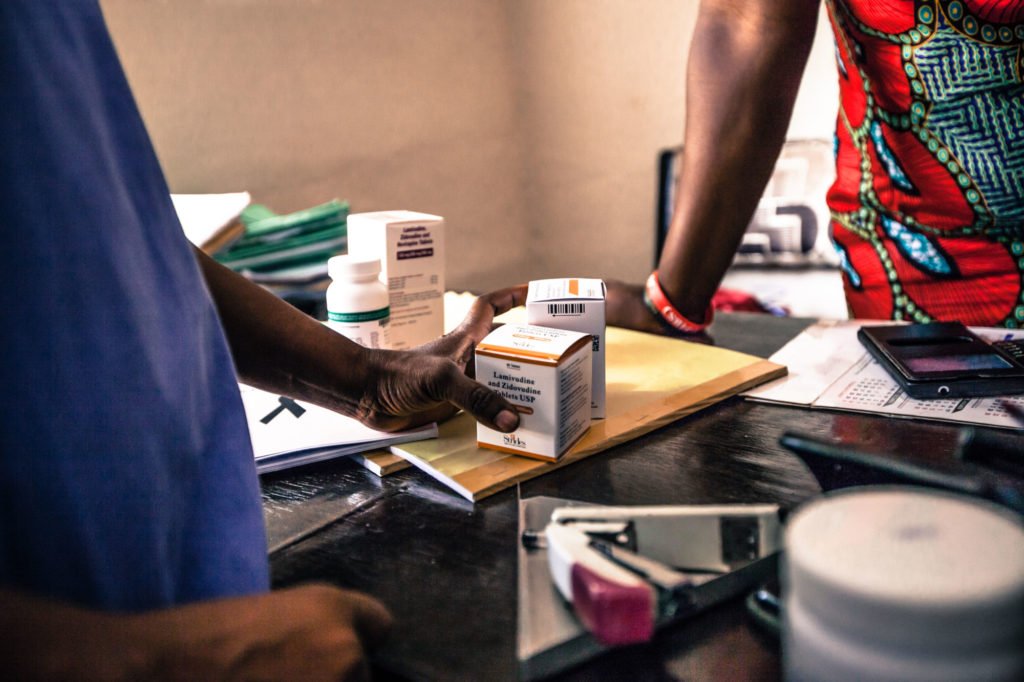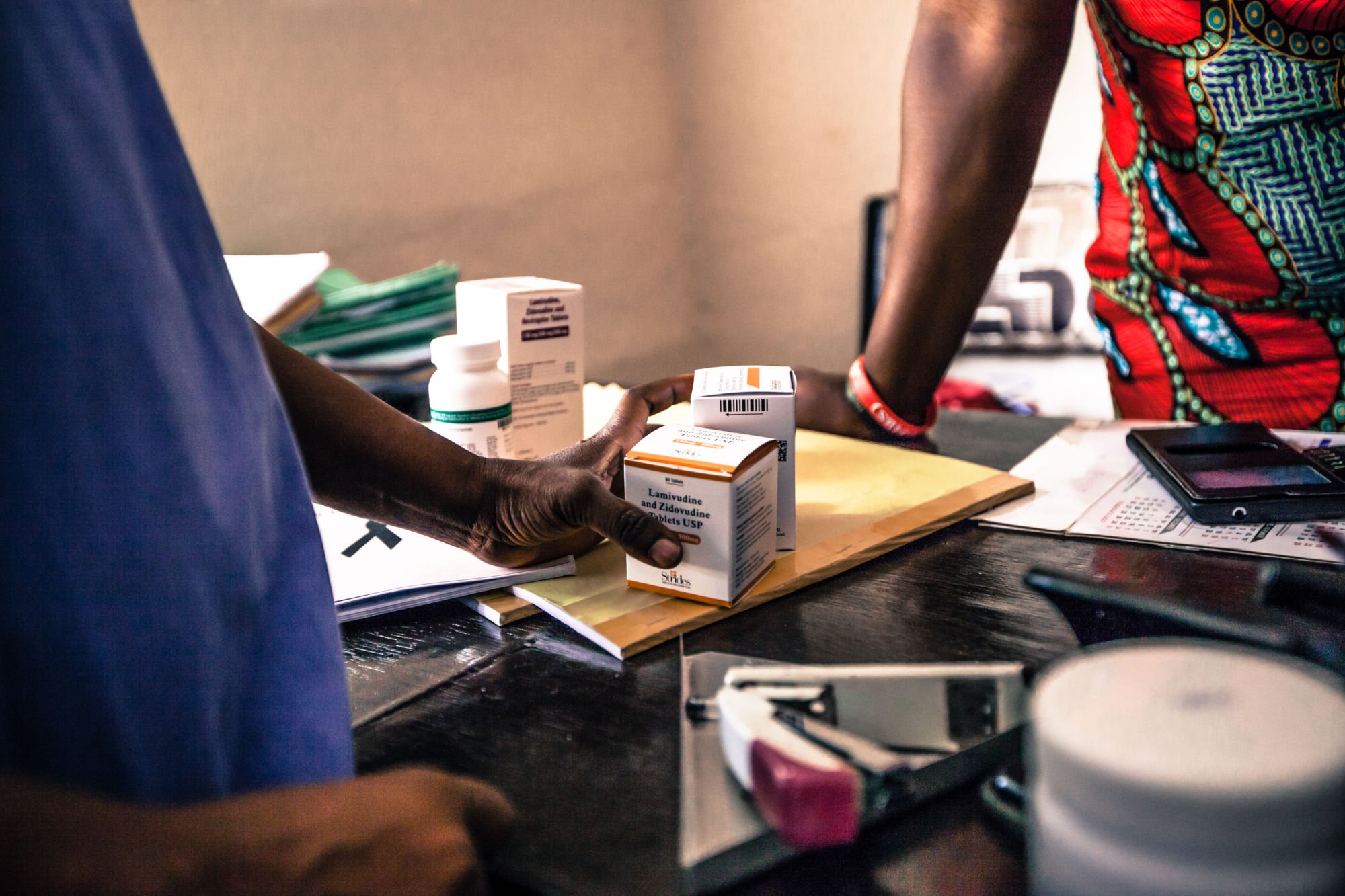 In French-speaking Africa, the lack of a pharmaceutical drug production unit obliges pharmaceutical wholesalers (public and private) to import almost all of their need for drugs with risks of major defects in pharmaceutical quality. In addition, the absence of a national laboratory to control the quality of functional drugs in line with international standards is a major handicap to the protection of the population and to the pharmaceutical of these developing countries.
Since October 2018, Solthis has launched in partnership with the CHMP, LNCQM of the Kingdom of Morocco, WHO, the project Coraq_Lab to strengthen drugs quality assurance in Benin, Burkina Faso, Mauritania and Niger to improve the quality control of medicines used in their countries.
Meet the CORAQ_LAB project team to understand drug quality control issues in Francophone Africa
The main challenge of quality control is to provide patients with quality, effective and safe medicines to guarantee their safety and their right to access quality care. It is therefore an essential element in the drug distribution process. However, in French-speaking Africa, thie globalization of pharmaceutical production has not been followed by a strengthening of regulatory and quality control systems for products. This represents an obstacle to maintaining the populations' security. Sarra Guiliano, Planning and Methods Manager at the CHMP shares more about it in french in the video below : 
"These include the scourge of fake or lower quality medicines. Most drugs are imported and therefore not systematically controlled."  insists Sarra Guiliano
4 countries: what will be the contribution of the CORAQ _Lab project ?

Currently in Africa, only six laboratories are pre-qualified by the World Health Organisation (WHO) but none are located in francophone West Africa. To face this lack of appropriate technical platform in some French-speaking African countries, the goal of the CORAQ project is to strengthen capacities and implement innovative management tools to enable the National Drug Quality Control Laboratories (LNCQM) in Benin, Burkina Faso, Mauritania and Niger to meet the minimum acceptable standards for submitting a pre-qualification application to WHO. Willy Baïkiom, Equipment Manager at the CHMP, talks about it in french in the following vidéo:
What is Solthis contribution to the CORAQ project ?

Solthis is involved in the project to support the CHMP and LNCQM of the Kingdom of Morocco in the training of trainers and int the elaboration of key teaching materials that will serve to strengthen the capacity of national laboratories. Sophie OUVRARD, Pharmacy and Laboratory Project Manager at Solthis, talks to us about Solthis' role in the CORAQ project.